Trying to get back in the swing of doing these again. This week, I'm tackling dystopians. Dystopian can cover a wide range of ideas. I'm sticking to future (in our world) type of settings. So like steampunks that are sort of dystopians or alternate histories such as The Great Library series by Rachel Caine will not be on here (but seriously go read that series, it's awesome). I also won't be including those dystopians that tend to crossover into more sci--fi/fantasy territory such as Endor's Game. Mostly because I'll probably have a syllabus set up for those specific kind of books in the future. I'll be covering classics, YA, and adult dystopians.
First up: Dystopian classics. As I've mentioned, I consider classics to be anything published before 1985. If your book is over 30 years old, still talked about today and still relevant...I consider you a classic. So this covers quite a few books.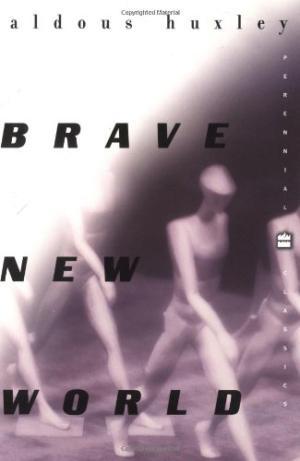 We
by Yevgeny Zamyatin (1924)
Brave New World
by Aldous Huxley (1932)
1984
by George Orwell (1949)
Fahrenheit 451
by Ray Bradbury (1953)
A Clockwork Orange
by Anthony Burgess (1962)
Blade Runner 1: Do Androids Dream of Electric Sheep
by Philip K. Dick (1968)
The Handmaid's Tale
by Margeret Atwood (1985)
YA/MG Dystopian (note, I'm not including all YA dystopians. Not all YA dystopians are created equal and frankly this list would get out of control if I did that). Stuff like Shatter Me or Gone where people get powers or whatnot are not going to be included here. That's more into sci-fi/fantasy territory in my opinion.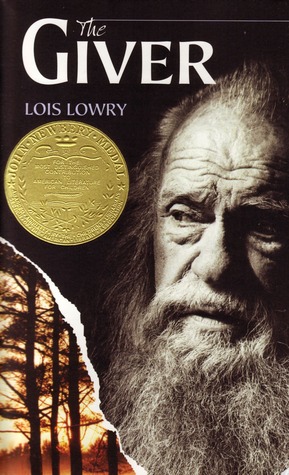 The Giver series
by Lois Lowry (1993)
Feed
by M. T. Anderson (2002)
How I Live Now
by Meg Rosoff (2004)
Uglies series
by Scott Westerfield (2005)
Last Survivors series
by Susan Beth Pfeffer (2006)
Unwind series
by Neal Shusterman (2007)
The Hunger Games Trilogy
by Suzanne Collins (2008)
Maze Runner Trilogy
(probably more series now) by James Dashner (2009)
Ship Breaker series
by Paolo Bacigalupi
Insiders series
by Maria V. Snyder (2010)
Legend Trilogy
by Marie Lu (2011)
Delirium Trilogy
by Lauren Oliver (2011)
Divergent Trilogy
by Veronica Roth (2011)
Dustlands Trilogy
by Moira Young (2011)
All These Things I've Done trilogy
by Gabrielle Zevin (2011)
Article 5 Trilogy
by Kristen Simmons (2012)
Vivian Apple Duology
by Katie Coyle (2013)
Adult Dystopian
The Children of Men
by P. D. James (1992)
Earthseed series
by Octavia Butler (1993)
MaddAddam Trilogy
by Margeret Atwood (2003)
Never Let Me Go
by Kazuo Ishiguro (2005)
The Road
by Cormac McCarthy (2006)
Ready Player One
by Ernest Cline (2011)
The Circle
by Dave Eggers (2013)
The Girl With All the Gifts
by M. R. Carey (2014)
Station Eleven
by Emily St. John Mandel (2014)