Wow, September already. Lots of stuff coming this month. These lists are going to be long for September.
MG/YA
The Dreadful Tale of Prosper Redding
by Alexandra Bracken
Bracken tries her hand at Middle-grade with this new series that I am completely here for.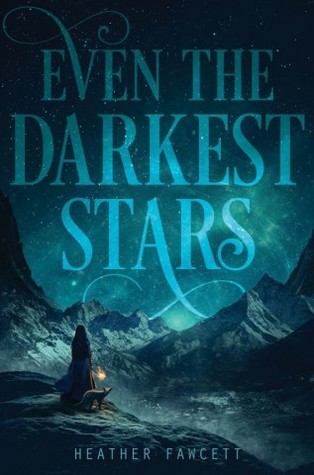 Even the Darkest Stars Book 1
by Heather Fawcett
New series that looks like it could be cool. Fantasy has kind of let me down this year (at least in YA. So far the only YA fantasy book to blow me away this year has been Strange the Dreamer) so I'm hoping for good things.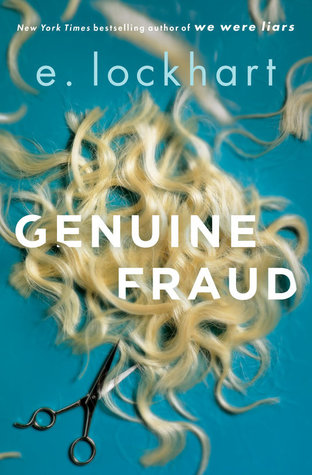 Genuine Fraud
by E. Lockhart
Lockhart makes her return after the super popular We Were Liars (a book I have mixed feelings about tbh). I'll give it a look. I imagine others will as well.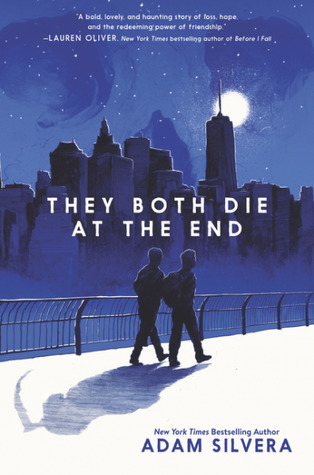 They Both Die at the End
by Adam Silvera
I discovered Silvera just earlier this year and I have to say, I've become a fan. I'm looking forward to this really interesting looking book.
The Glass Town Game
by Catherynne M. Valente
Interesting looking middle-grade book from the author of the Girl Who Circumnavigated Fairyland series.
Feral Youth
by various authors
Short story collection that is actually a bunch of interconnected stories told by various awesome YA authors. Sounds nice and spooky and perfect for fall.
Adult Fiction
Sutherland Sisters Book 1: Lady Eleanor's Seventh Suitor
by Anna Bradley
New historical romance series. I...like the cover? And as I've established I find I like these new duke/rake/scoundrel whatever series. They're cheesy as hell and a good thing to read when I'm not sure what to move onto next.
Sing, Unburied, Sing
by Jesmyn Ward
I've been meaning to read Ward's stuff for forever now. I think I might finally take the plunge this year.
Non-Fiction
Cuz: The Life and Times of Michael A.
by Danielle Allen
Memoir about a women discovering the secret life of her now dead cousin.
Tales of Two Americas: Stories of Inequality in a Divided Nation
by various authors
Pretty much what it sounds like: essays by a lot of awesome writers about the problems in America.
Comics/Manga
Iron Fist Vol. 1: Trials of the Seven Masters