I have a confession: DNF things. A lot. Look, I have a large TBR list. I do not have time to go around forcing myself to read books I hate. I got my fill of hate reading back during the Twilight days. But, sometimes a book that isn't for me, might be for someone else. We all have our things. So, here are some of the books from the past two months that I DNFed. Note, not all of them are on here. I'm not counting books like The Serpent King by Jeff Zentner which I read one chapter of and could tell within that chapter that I was just not going to get on well with the book. These are books that I read more then at least ten percent of.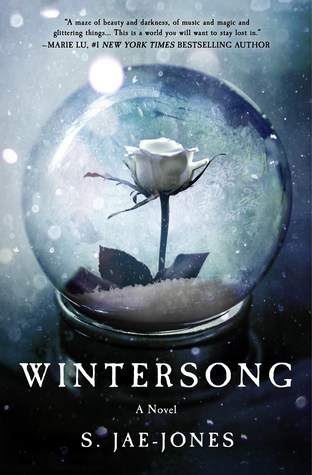 Sigh. I was so looking forward to this one. But I'm sorry, I'm over Labyrinth fanfic retellings that keep trying to romanticize the Goblin King. Give me one where there's no romance angle between the Sarah character and the Jareth character and then we'll talk.
Plus the writing was very weak and world building paper-thin. I've read better Labyrinth fanfic online for free. That didn't have the slut shaming lines in it either. Yes, I know: it's historical! You can do historical fiction without slut shaming.
Another one I really wanted to like. The idea of Beauty being a trans girl was great and she really was the one small delight in this book. Unfortunately I got about halfway before I realized something: she deserved better then this particular version of the beast. When I don't want beauty to get together with the beast...you made a bad Beauty and the Beast retelling.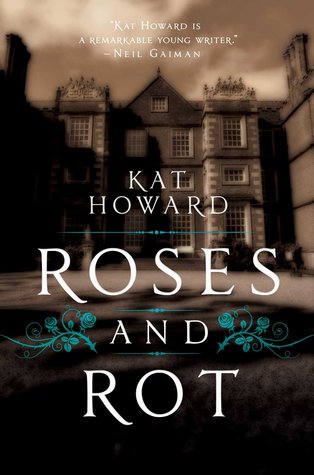 This one suffered from just being dull. The writing is gorgeous. I love the atmosphere but I got over forty percent and still nothing major really happened beyond drama between friends. I'm sure something happens at the end and it's one of those slow burn type thrillers. But I just don't really have the patience for slow burn thrillers if I'm not interested in any of characters which was sadly the case here.
I don't know why I tried this. But it was on Hoopla so I gave it a shot and ...oy is all I have to say. I can deal with instant message writing. That was not my annoyance (but it apparently was a big deal to someone who tried to get it banned for that reason...) My issue was all the judgement towards women going on. Good lord, every other IM conversation here was flinging judgement towards any woman who was not apart of the friend group (and honestly, there was some judgement there too...). I have zero patience for that nowadays.